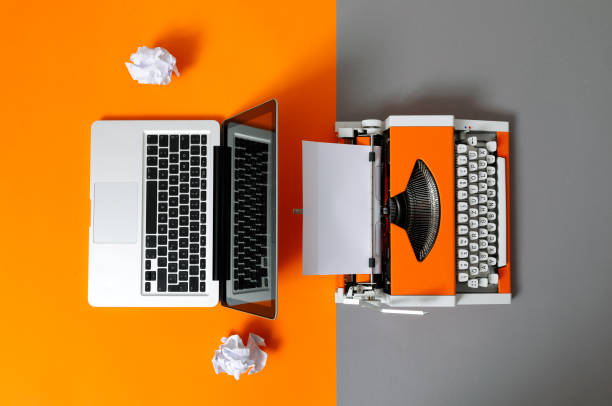 Accelerating digital adoption in your business
If there's one thing Covid has highlighted for organisations, it's the benefits of being digital. Businesses that have adapted quickly through being digital have managed to weather the storm better than those which haven't. It looks like this way of doing things is set to continue too, so is it time to accelerate digital adoption in your business?
Customers have adapted – you should too
Ecommerce and a great digital experience are key to success for any business now. Why? Because customers demand it. Online shopping has grown rapidly during lockdown and customers expect a simple and safe way of being able to do what they want, whether it's buying something or performing a service. If your website or online presence isn't up to scratch, customers will simply go elsewhere.
Think big or start small
Going digital doesn't have to be something you do in one go. You might find it easier to work out which processes would be the easiest to do digitally or expand upon if you've already made a start. Alternatively, you might prefer to stagger changes or just do the whole lot in one hit. It's up to you and how confident and well-equipped to manage the changes you are.
Embrace AI
Some organisations see AI (artificial intelligence) as something scary, prohibitively expensive, or not appropriate for their industry. In reality, AI can speed up and make your current processes more efficient through off-the-shelf software at a relatively inexpensive cost. There are lots of AI programmes available, so you'll be able to find one for your business whatever it's involved in.
Move to the cloud
Switching your processes to a cloud programme can speed things up and keep everything more securely, especially if you're still using lots of paper. You can free up space (physical and digital), store your customers' data safely, and have greater control over who can access information or manage individual processes.
Improve flexibility
In this Covid-world, the need for flexibility has never been clearer. Digitalisation allows flexibility for employees to work from anywhere or fit their work around children being at home more, which are all vital for today's workforce. It's likely employees will want these perks to stay once life returns to normal, so having them already in place will really help retain and recruit them.
Keep adopting
Once you've implemented a digital way of doing things, make sure you stay on top of changes and best-practices. Things happen rapidly in the digital world and it can be easy for processes and programmes to go out of date extremely quickly. Most digital software and systems come with updates and upgrades (sometimes these are done automatically) containing better features for users and improved security you'll need to look out for.
Want to know more about The Base?
The Base is a grade A office and co-working space in the centre of Warrington that's home to many market leading digital tech companies. Contact us for more information.