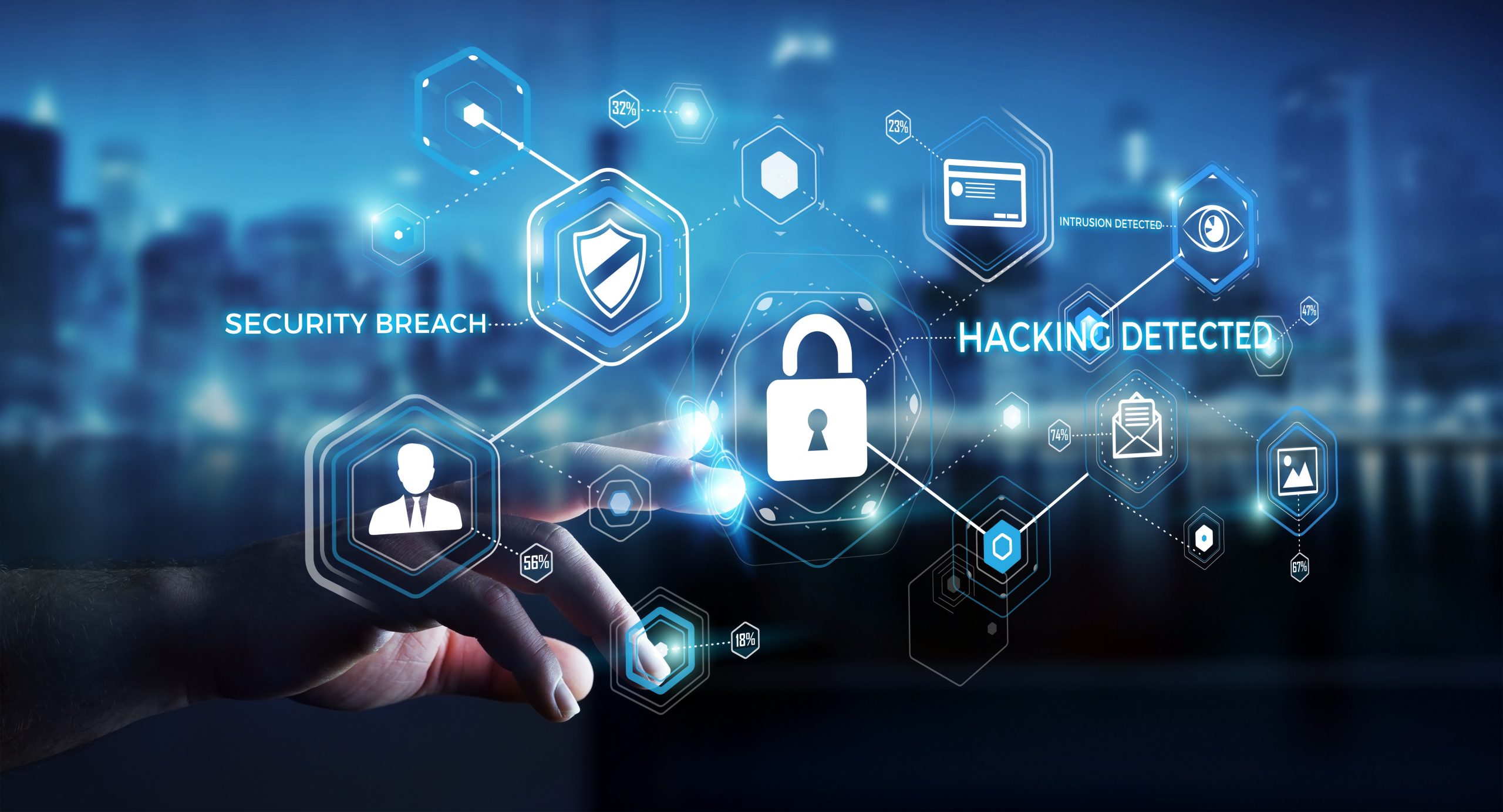 Cybersecurity in 2021- What you can expect this year. Last year threw a lot of surprises at us, the main one being the pandemic, which saw us move a majority of our work taking place online. With such a huge reliance on the internet, it has become even more important to ensure the security of your business online. It's all well and good to expect the unexpected, but we want to equip you with some cybersecurity trends that we expect to see during the rest of 2021, so you can prepare for the worst.
Firstly, the decentralisation of the workforce, from the office to working from home, has seen the potential for insider threats increase. Whether it is through negligence or maliciousness, your business data could potentially be under threat, with 68% of organisations considering this to be a threat. Make sure you update your company guidelines surrounding cybersecurity to ensure employees are staying vigilant on the web.
The fundamental problem that underlines most of the cybersecruity threats that businesses face is the rapid adoption of technologies following the pandemic. Another example of this is the accelerated use of cloud technologies, due to employees needing to be able to access data from remote locations. According to the Synergy Research Group, spending on cloud technology increased by 37%. The increased adoption of cloud technology has also seen an increase in cloud data breaches, showing that a priority of a lot of businesses over the coming months should be to make sure that you have adopted cloud technologies in a secure way.
As a business owner, it is vital that you conisder the changes that you have made in the past 12 months as a result of the pandemic and think about how they may have left holes in your businesses security. To find out more read this article: https://www.enterprisetimes.co.uk/2021/04/21/7-cybersecurity- trends-to-look-out-for-in-2021/