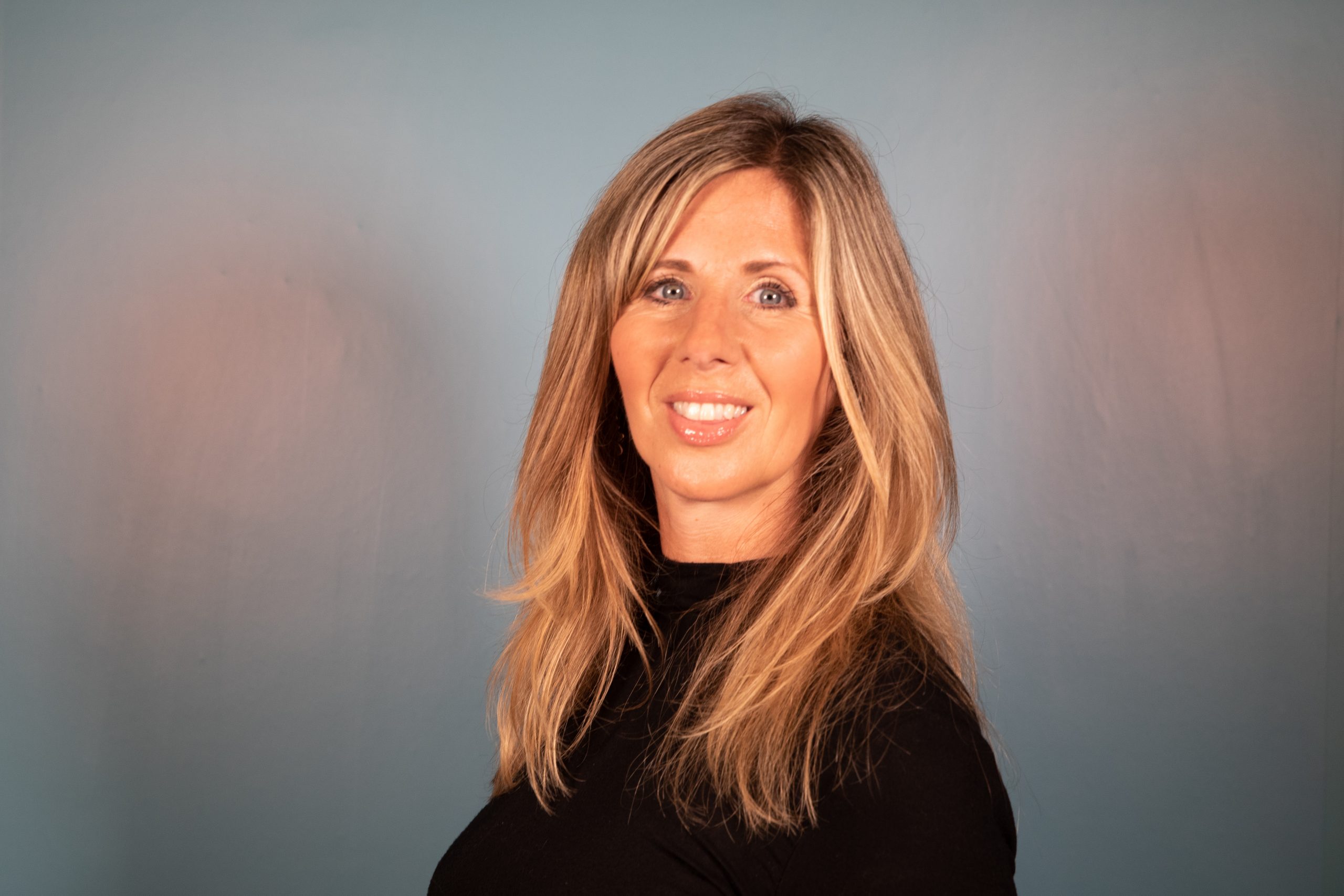 The people who work at The Base are really important to us. Our team come from all sorts of backgrounds and bring their own characters to whatever job they are doing. They're positive, good organisers, great communicators, real team players and are proud to say 'we work at The Base'.
Meet Alison Tennant, our Business Development Manager…
If you could write your own job title that best describes what you do at The Base, what would it be?
Trouble shooting Guru – (ever the optimist I like to think I can always find a solution and guru because I am a yogi!).
When did you start at The Base and what was your first role?
Started at Langtree Property Partners on 9th August 2021 as the Business Development Manager at The Base.
What led you to this career and wanting to work at The Base?
Having worked in Property for more than 20 years I was looking for a new role that I could bring my marketing and business background into on a part-time basis, I was aware of Langtree and was attracted to it by their reputation.
What's a work-related accomplishment that you're really proud of at The Base?
Being told by the deputy chairman of Peel that I had more of a scientific approach to business than any other department – a BIG win at a time when marketing was seen as "fluffy"!
Tell us some of your previous experience before working at The Base?
I spent 19 years as the Marketing Director for Peel L&P, working across many exciting businesses including mediacityuk, Liverpool John Lennon Airport and the retail division.
What's the best advice you were ever given and who was it from?
Don't complain and don't over explain – a senior board member at Peel gave me that advice when I first started the company.
What's one thing you saw recently that made you smile?
Anything involving memes with dogs or cats makes me laugh and social media is full of them!
What's your favourite way to unwind after a busy day or at the weekend?
I'm also a yoga teacher so spending time on my yoga mat is my favourite place to unwind, followed by a walk in Delamere forest with my two spaniels and a nice G&T.
What are your top 3 favourite films?
The Greatest Showman – Dirty Dancing – Moulin Rouge(I wouldn't have said I liked musicals until I looked at that list!!)
What's your favourite place that you've ever visited?
The Seychelles – was lucky to have it as my last holiday before all the lockdowns grounded travel – picture perfect beaches, rainforests, great weather, lovely people.