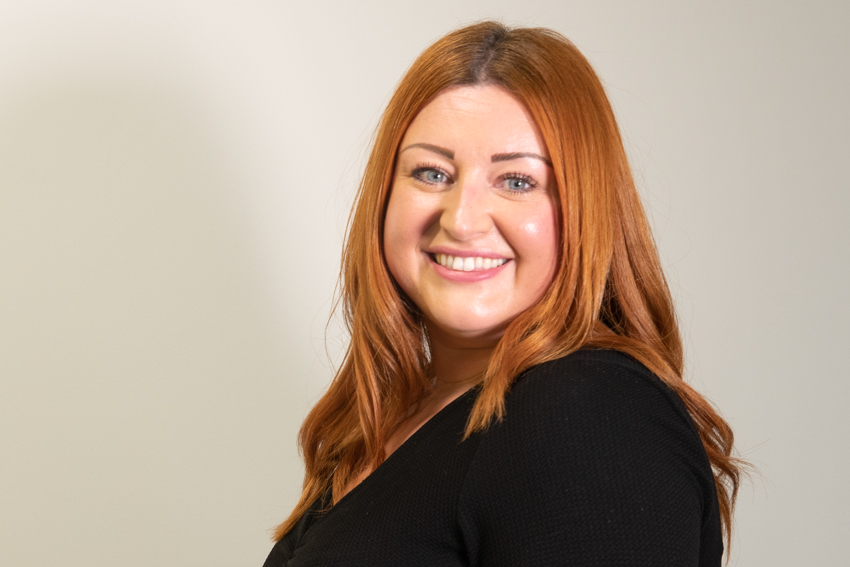 The people who work at The Base are really important to us. Our team come from all sorts of backgrounds and bring their own characters to whatever job they are doing. They're positive, good organisers, great communicators, real team players and are proud to say 'we work at The Base'.
Meet Stacey Marsh, our Building Manager…
If you could write your own job title that best describes what you do at The Base, what would it be?
Chief Fixer
When did you start at The Base and what was your first role?
I started in March 2020 in the same role.
What led you to this career and wanting to work at The Base?
I began in serviced offices 12 years ago in Warrington and Langtree had always been "one to watch" as one of my competitors so when the role came up at The Base I couldn't wait to apply!
What's a work-related accomplishment that you're really proud of at The Base?
Bonding a new team throughout a year of COVID.
Tell us some of your previous experience before working at The Base?
I worked in retail when I first left school and always wanted an "office job" whilst still meeting people which is when I started Front of House for Whitbread. The first Hilton in Liverpool was then built, and I started there as Front Office Supervisor where I stayed for a few years before moving to serviced offices.
What's the best advice you were ever given and who was it from?
Always appreciate how far you have come, and then keep going – from my dad.
What's one thing you saw recently that made you smile?
The lovely lunch that a member of my team had just treated me to!
What's your favourite way to unwind after a busy day or at the weekend?
Favourite music and a gin on a Friday night!
What are your top 3 favourite films?
Nobody could every pick 3 surely…but at the moment, I'd have to go for American Gangster, Shutter Island and Calamity Jane!
What's your favourite place that you've ever visited?
I've been lucky enough to go on some amazing holidays but one of my favourite places is the Lake District.